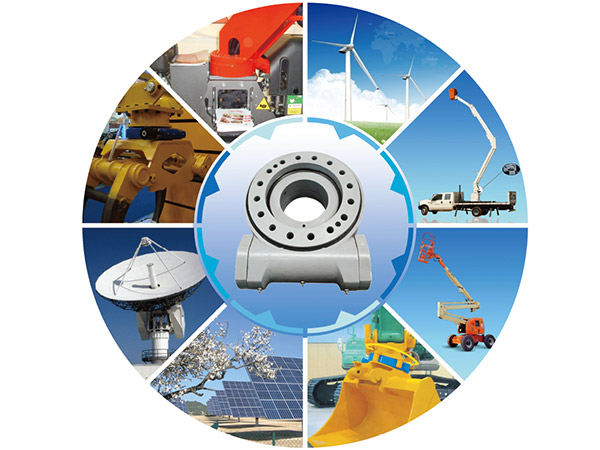 Application of slewing drive in construction machinery
HGB's slewing drive can be installed in many unique applications in addition to solar tracking systems. These applications include multi-purpose vehicles, aerial work platforms, indexers, peeling equipment, forestry machinery, and construction equipment. HGB applies custom designs to new industries and applications every day.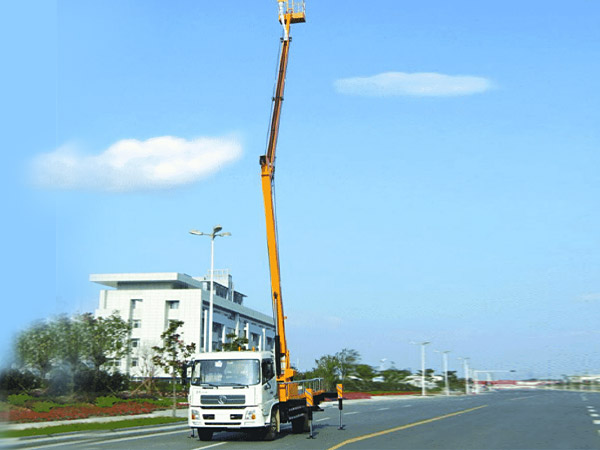 Our single-row four-point contact ball slewing bearings are usually used in high altitude vehicles with compact structure. This kind of slewing bearing can bear axial force, radial force and tilting moment at the same time, and is widely used in small and medium-sized construction machinery.